FINANCE / M&A / VENTURE CAPITAL / REAL-ESTATE / INFRA
We provide professional networking services, information and consultation needed to execute business in our clients' interest.
We support Korean and Vietnamese companies' entering new business, maximizing business, finance and trading.
Through this, we lead both nations' economical, cultural and social development.
Through strategic partnerships, we provide a solution to maximize synergy and hence develop the best business model together.
우리의 사명은 지속 가능한 성장을 추구하는 미래 가치를 창조하고자 하는 기업고객 지원임
사업에 대한 새로운 시각과 통합적인 해결책을 제시하여 기업고객을 위한 바람직한 성과를 창출하고자 함
우리는 고객의 사업성공에 기여하는 탁월한 성과 창출을 위해
프로페셔널한 전문성과 고객을 위한 헌신에 주력함
우리의 사업 서비스는 금융 컨설팅, 대체투자, M&A 자문 및 스타트업 육성 및 벤처투자 등 광범위한 산업분야와 국내외 시장을 커버함
우리는 차별화된 전문성과 넓은 지역 네트워크를 통하여 한국과 동남아 등 신흥 성장 시장에서의 기업고객들의 사업 기회 및 투자 확대를 위한 금융 컨설팅 및 실행 지원 서비스에 주력함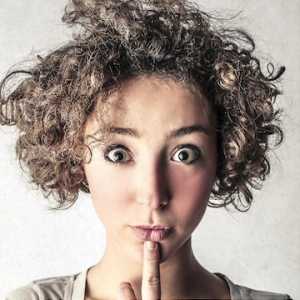 Lisa Haydon
Sales Agent
Lorem Ipsum is simply dummy text of the printing and typesetting industry. Lorem
김석필
CEO
김석필대표는 1985년 삼성전자에 입사하여 글로벌 영업 마케팅 전략 전문가로 33년간 근무 후 2018년부터